Every almond you eat exists because a honey bee pollinated an almond blossom, but did you know the bees benefit, too? Almond orchards provide honey bees with their first natural food source each year, supporting a healthy start to their pollination season.
Just like almonds are a nutritious snack for us, almond pollen is very nutritious for honey bees. Bee hives routinely leave orchards stronger after visiting during almond bloom, which allows beekeepers to then split many of the hives and grow their apiaries.1
Like the partnership between bees and almonds, almonds and honey go great together, too! Taste the sweet side of snacking with these recipes that pair almonds and honey in perfect harmony.
HONEY CRYSTAL ALMONDS
SALTED HONEY NUTTY CORN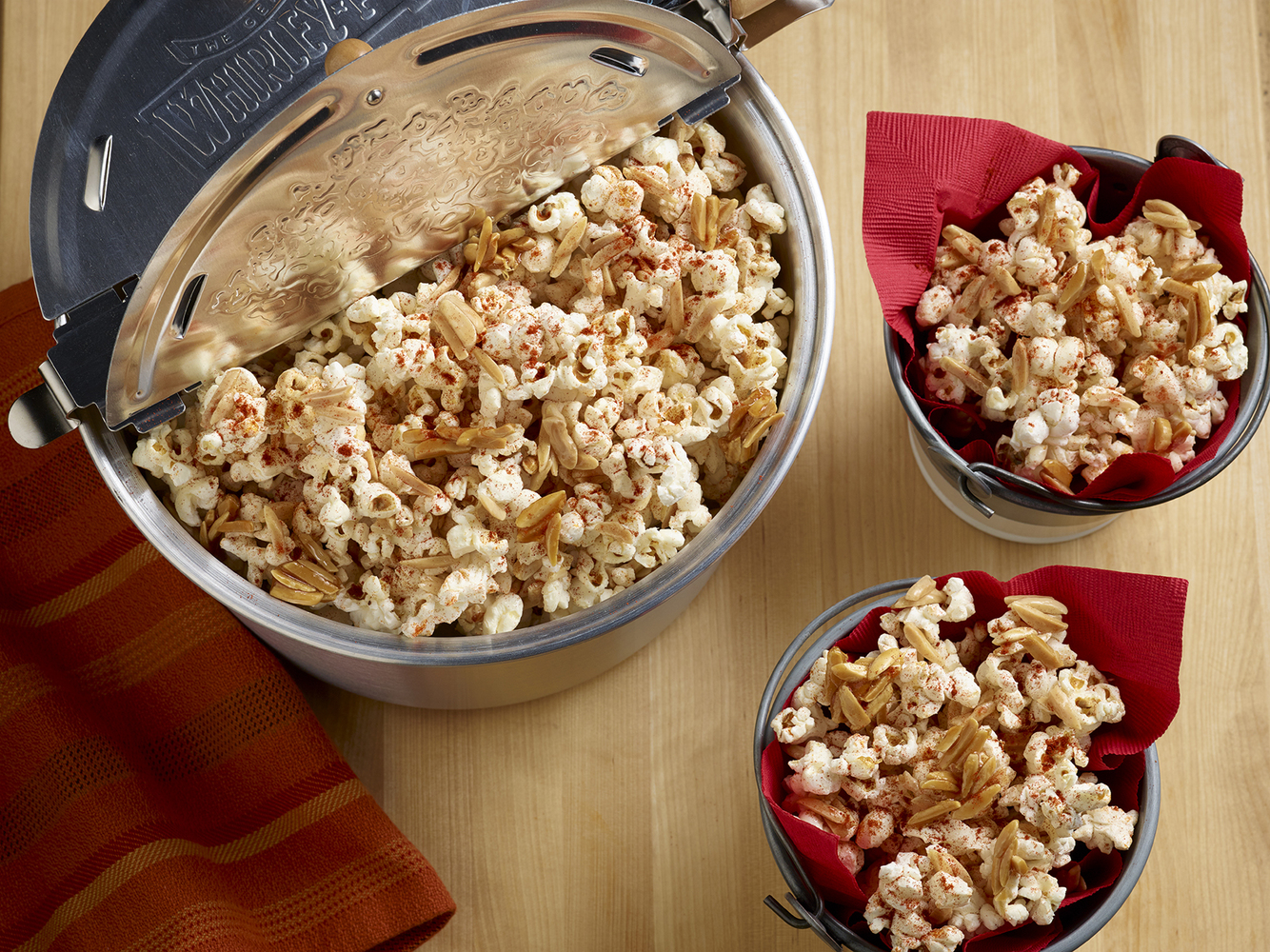 ALMOND HONEY CLUSTERS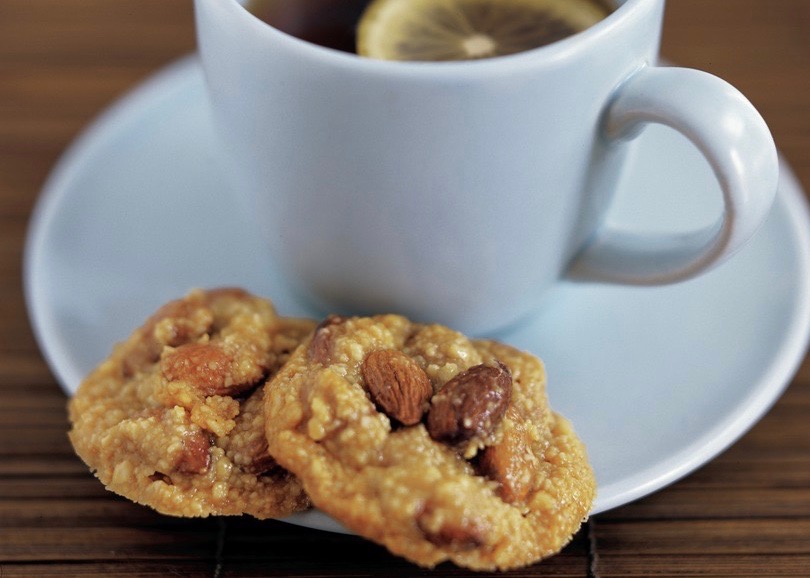 HONEY ORANGE GLAZED ALMONDS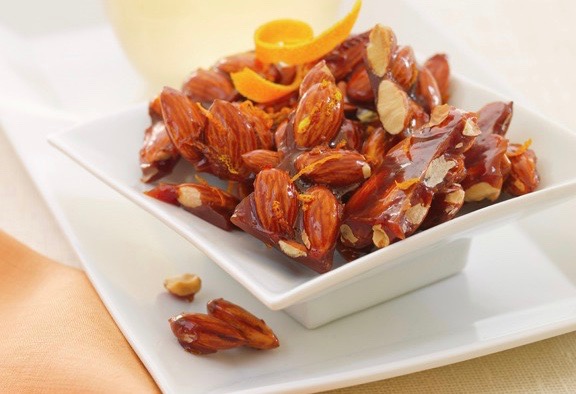 Want to more information about how the California Almond community supports healthy pollinators? Head on over to Almonds.com/Bees to read about the mutually beneficial relationship.
---
1Ramesh Sagili, Oregon State University, Department of Horticulture.