Happy Almond Day! Almond Day is celebrated annually on February 16, in conjunction with Heart Health Month, because almonds and heart health go hand in hand. In fact, scientific evidence suggests that eating 1.5 ounces of most nuts, such as almonds, as part of a diet low in saturated fat and cholesterol may reduce the risk of heart disease!
Worldwide, heart disease is the number one killer, according to the World Health Organization.1 Physical activity, weight management, and eating a healthy diet are key components in managing cardiovascular disease risk, and almonds are an ideal plant food that offers taste, crunch, and convenience in a heart-smart eating plan. In fact, over two decades of scientific research support the role of almonds in helping to maintain a healthy heart.2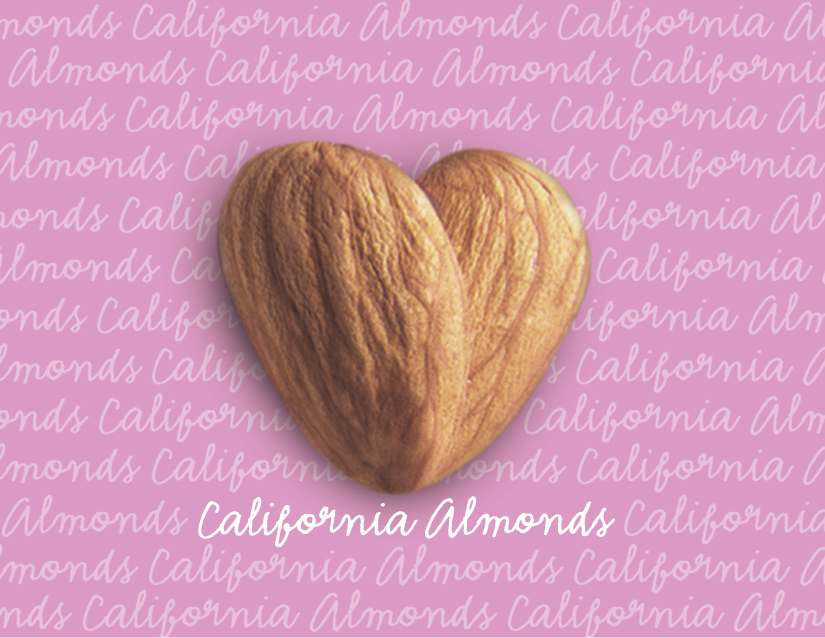 If that doesn't give you a reason to snack on almonds, how about this? A meta-analysis funded by the Almond Board of California (ABC) found that eating almonds results in significant reductions in total cholesterol, "bad" LDL-cholesterol and triglycerides, while maintaining "good" HDL cholesterol levels.2 The analysis included 18 published randomized controlled trials with a total of 837 participants, and reflects more than 20 years of research demonstrating that including almonds as part of a healthy diet can help maintain healthy cholesterol levels and help reduce the risk of heart disease. These beneficial effects were greatest with a daily almond intake of at least 45 grams (approximately 1.5 ounces). Learn more about this study here.
So, don't be fooled by the small package! Almonds are healthy, nutrient-rich, and provide protein, fiber, and good fat to nourish and help keep you satisfied throughout the day. They're hands down the perfect snack… which is why we hope you join us in celebrating Almond Day!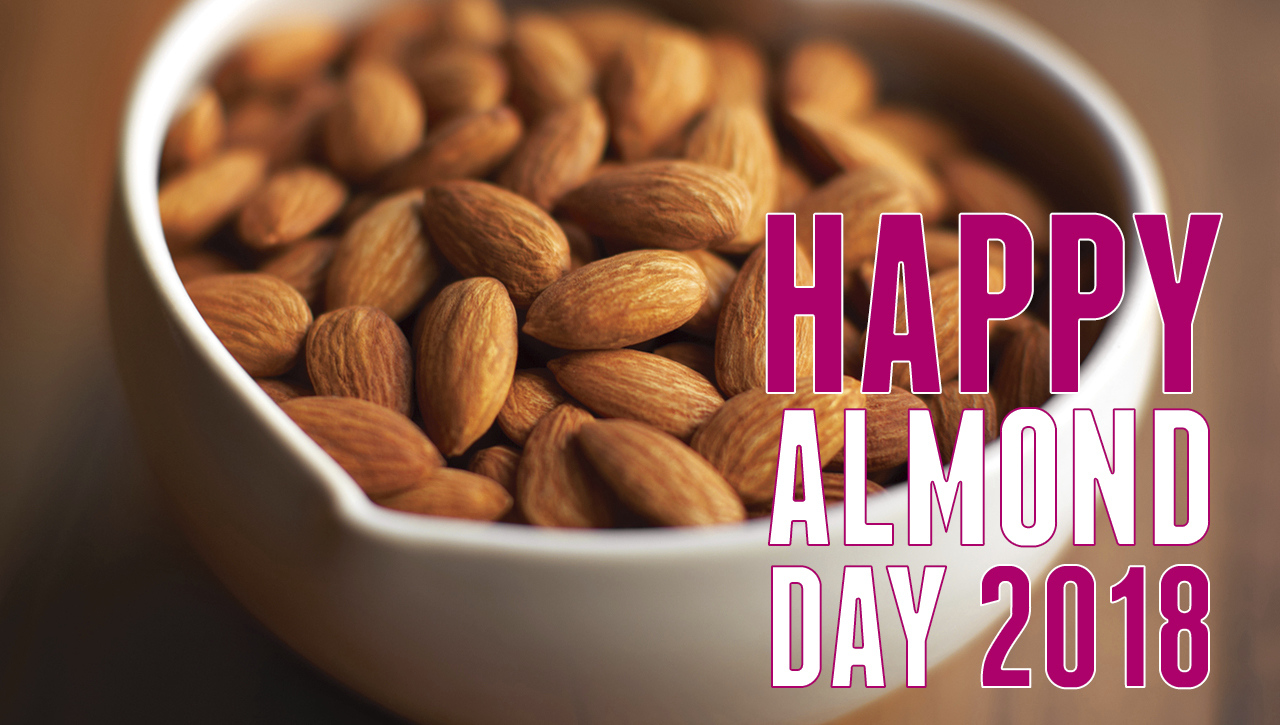 ---
1World Health Organization. http://www.who.int/cardiovascular_diseases/en/
2Musa-Veloso K, Paulionis L, Poon T, Lee HL. The effects of almond consumption on fasting blood lipid levels: a systematic review and meta-analysis of randomized controlled trials. Journal of Nutritional Science 2016; 5(e34):1-15.