Recently, the Almond Board of California (ABC) hosted a group of foodservice and food industry trade media for a culinary tour to highlight innovative uses of almonds by local foodservice and product development professionals. Over the past few years, the team has visited Brooklyn, New York; Oakland, California and Charleston, South Carolina. This year, the tour focused on Denver and Boulder in Colorado – definitely a foodie's paradise.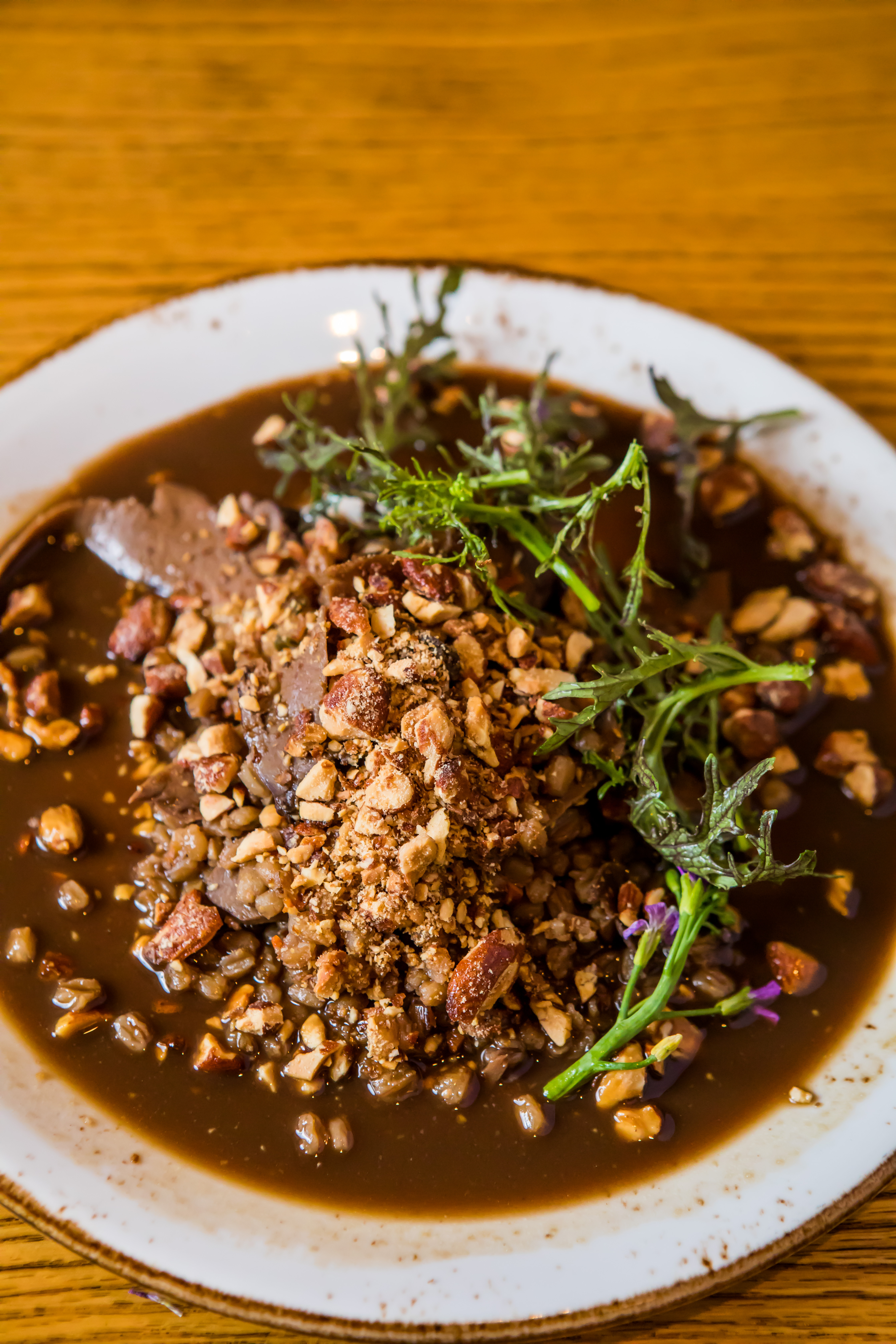 Farm-to-table, gluten-free, and globally inspired flavor mash-ups were the most prevalent trends we spotted in Denver and Boulder, and we were proud to see all the chefs and purveyors we visited incorporating California almonds very appealingly in their delicious dishes and products.
The tour featured visits to coffeehouses, food halls, full-service restaurants, manufacturing facilities, bakeries, an urban cidery, and more. Each location was selected to inspire media with hooks to cover the versatilility of California almonds and their many applications in foodservice and product development. For example, Chef Eric Skokan from Bramble & Hare created an innovative dish of farro, confit beef heart, and candied almonds. On why he chose to incorporate almonds in this dish, he noted, "Almonds and ancient grains have been used together for many centuries, and go so well together."
Below are a few other examples of beautiful dishes and products we saw.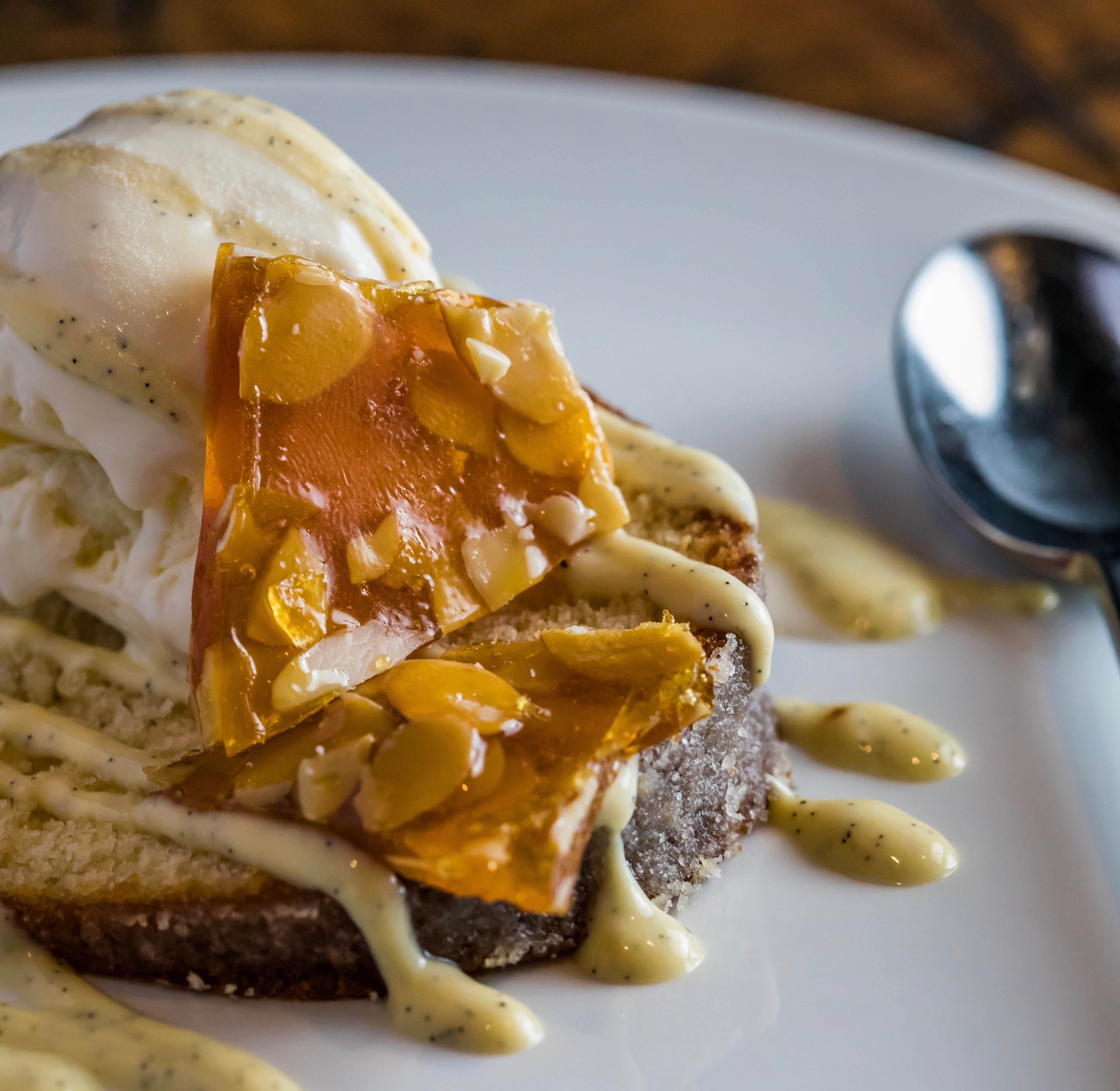 Almond Cake with Almond Ice Cream, Amaretto Anglaise, and Smoked Almond Brittle from Chef Hosea Rosenberg, Blackbelly http://www.blackbelly.com/
Almond Flour Fettuccine with Guanciale, Grana Padano, Breadcrumbs, Pink Peppercorn, and Rosé from Chef Kathryn Gillette, The Populist http://www.thepopulistdenver.com/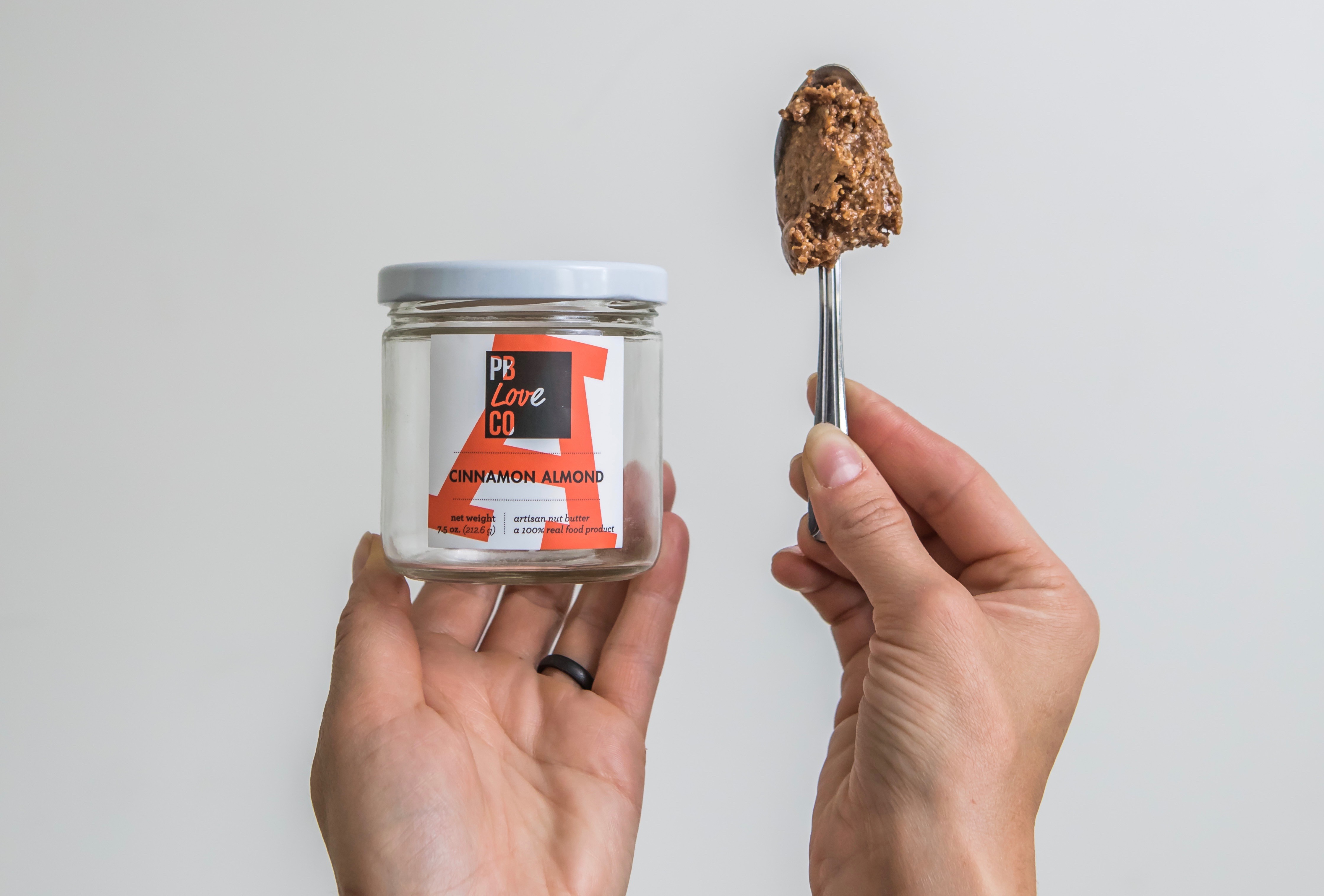 Cinnamon Almond Butter from PB Love http://www.thepbloveco.com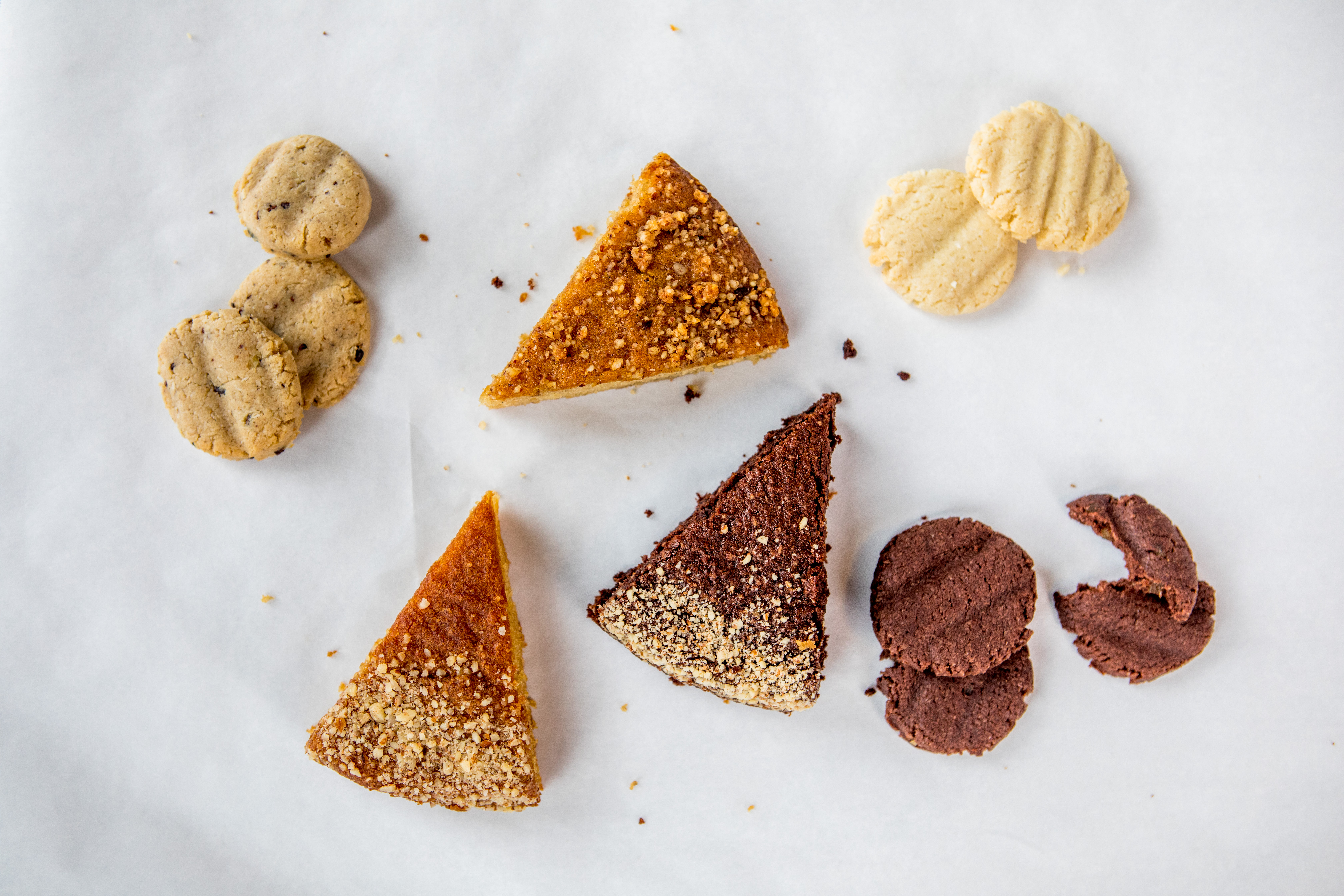 Paleo, Gluten-free Vegan Cookies and Gluten-free Almond Flour Cakes from Zest http://www.zestbrands.com
Have questions or would like more information? Please contact foodprofessional@almondboard.com.