Four Tips to Spring into a Healthier YOU this Season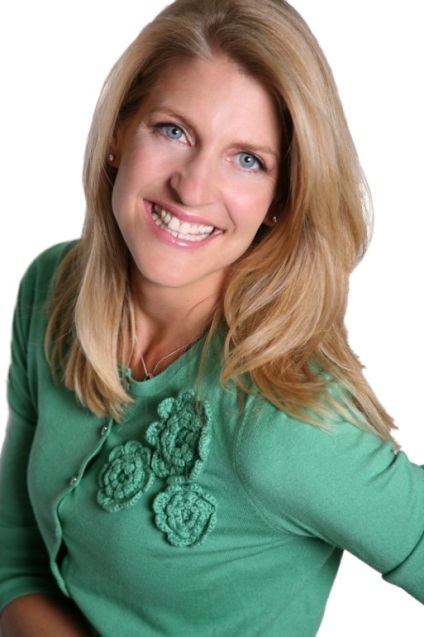 Kate GeaganI love the first signs of spring – not only because it means I will soon finally be able to put away my snow boots for the season and dust off my mountain bike, but also because spring is the season of renewal, fresh starts and possibility.
In that spirit, here are four tips to help you step into spring with a fresh eating routine that drops tired habits and gets you moving towards a healthier, more vibrant YOU this season!
Strive for "plant forward" eating. To reduce the of risk of certain chronic diseases (like cardiovascular disease and type 2 diabetes), maintain a healthy body weight and reduce the risk of obesity, research continues to show how powerful a "plant forward" approach is to your health 1,2 .  Fill your spring plate with a variety of fruits and vegetables and feature more plant proteins at meals and snacks such as almonds, legumes, seeds and tofu. Enjoy meat in smaller portions and in more of an "accent/supporting role" instead of the main event. When dining out, take advantage of all the delicious global culinary innovation that's made its way to the mainstream; plant proteins and produce are now enjoying delicious starring roles on menus and in "to-go" cases across the country.
Include lots of in-season spring produce. Between late February and early March, almond trees are in beautiful bloom and markets begin to awaken with all of that glorious in-season produce to welcome spring. From apricots to strawberries, baby lettuces, asparagus and artichokes; it is a feast for the eyes and eating in season can be an affordable way to include more fruits and vegetables in your diet. Eating with the seasons also helps ensure your diet varies throughout the year to include a variety of different produce – which means a variety of different beneficial phytochemicals, vitamins, minerals and their associated health benefits. 
Amp up the power of your snacks. According to the latest research, snacking now accounts for 24% of Americans calories – which is more than breakfast (16% of calories) and on par with lunch (25% of calories)3 . Make those calories count towards your goals rather than getting you sidetracked and feeling sluggish. I love to pack an ounce of almonds in my reusable tin which I throw in my purse or briefcase, along with a reusable bag filled with all natural dried fruit. That way I'm never caught off guard and having to hit the vending machine! 
Satisfy your sweet tooth with foods that don't sabotage your diet. If you share my love of sweet indulgences, you know that for a food to really cure your craving, flavor is where things have to start. That's why I love this ultra-creamy Mexican Almond Hot Chocolate recipe, perfect for curling up on the coach after a long day – with just 155 calories plus 4 grams of protein (I use a touch of raw sugar for sweetness). My other favorite sweet indulgences that are all flavor and little guilt? Almond butter spread on a dried apricot, or a handful of almonds with an ounce of dark chocolate chips, yum!
---
1. http://www.vrg.org/nutrition/2009_ADA_position_paper.pdf 
2. http://www.health.gov/dietaryguidelines/2015-scientific-report/07-chapter-2/ 
3. Kant A, Graubard B. 40-Year Trends in Meal and Snack Eating Behaviors of American Adults. J Acad Nutr Diet. 2015;115:50-63.