Used as backdrops for family photos or simply to highlight the natural beauty of the blossoms, amateurs and professional photographers alike are drawn to blooming California almond orchards. Over the past month, followers of the Almond Board of California's Facebook page have participated in a photo contest celebrating this special time in the growing season.
Of the nearly 75 entries, three winners were randomly selected, and their winning photos are highlighted here. Each winner will receive a soil auger to use in fine-tuning their orchard's irrigation management.
Congratulations to the winners:
Almendras Cremades, Lindsie Zeismer, & Steven Soares!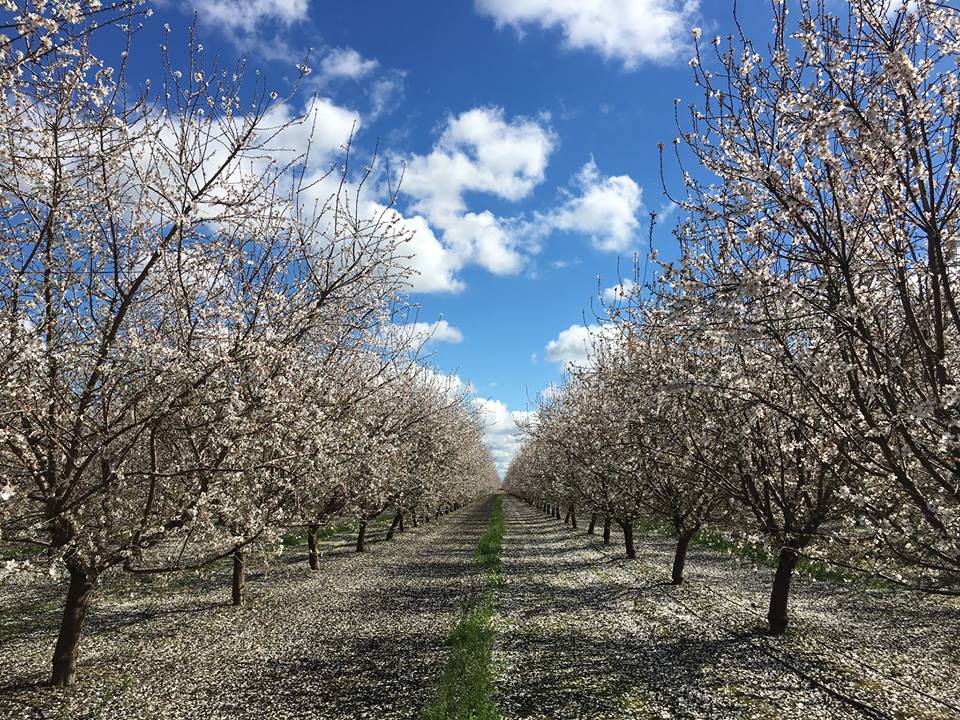 Check out a few of the other awe-inspiring entries!
Submitted by Ben Chambers
Submitted by Jackie Giacomazzi
Submitted by Jon Collison
Submitted by Stanley Bergen
Submitted by Cathy Haworth
Happy Bloom, everyone!