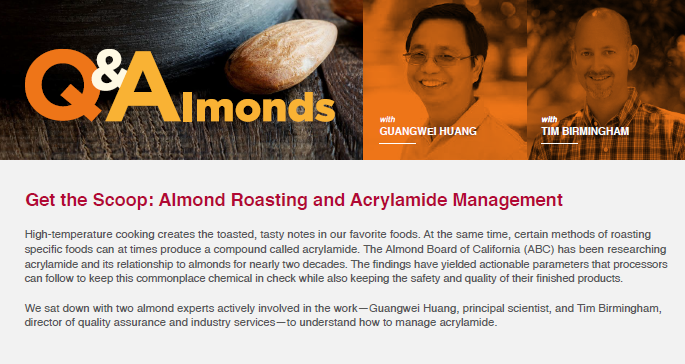 Listen to this free on-demand webinar through the Food Navigator portal linked here. Our ABC experts answer all the almond-centric questions to help manufacturers maximize the use of almonds to the ingredients' full potential.
---
Check out this panel discussion featuring almond experts – Guangwei Huang, Swati Kalgaonkar and Tim Birmingham – addressing a variety of topics including almond roasting techniques, pasteurization, and nutrition.
With more forms than any other tree nut, almonds offer endless application techniques to achieve various textures and flavors in product development. The Almond Board has myriad resources available, so please submit any follow-up
questions that weren't answered during the webinar by emailing foodprofessionals@almondboard.com.
Speaker Backgrounds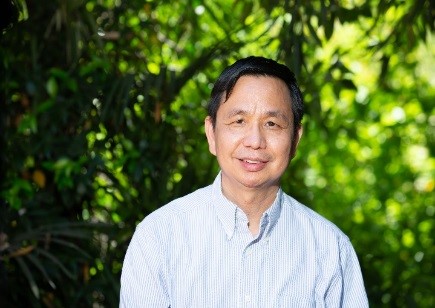 Guangwei Huang, Associate Director of Food Research & Technology, Almond Board of California
Guangwei currently manages ABC's almond quality, safety and processing technology, and co-product utilization research projects, and he conducts trade education events and food professional outreach activities.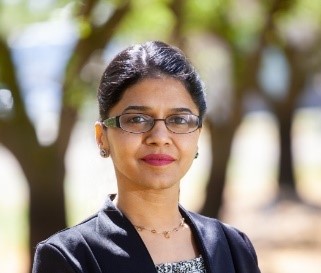 Swati Kalgaonkar, Associate Director, Nutrition Research Program, Almond Board of California
Dr. Swati Kalgaonkar's primary focus is on oversight of ABC-contracted and management nutrition research, public policy analysis and synthesis, as well as identifying research needs and knowledge gaps related to almond health benefits.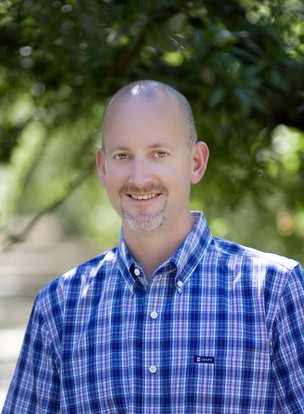 Tim Birmingham, Director of Quality Assurance and Industry Services, Almond Board of California
Tim's efforts are focused on activities to address emerging and existing food safety issues, as well as ensure the ability to effectively address and identify issues that could impact almond quality.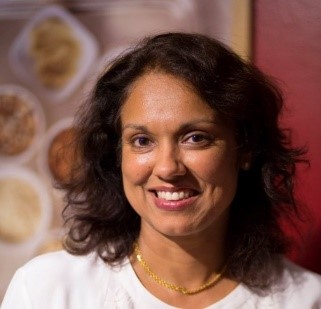 Harbinder Maan, Associate Director, Trade Marketing and Stewardship, Almond Board of California (Moderator)
Harbinder Maan joined ABC in 2005 and, in her current role, is responsible for the oversight, strategy, management and implementation of food professional marketing and trade stewardship programs.